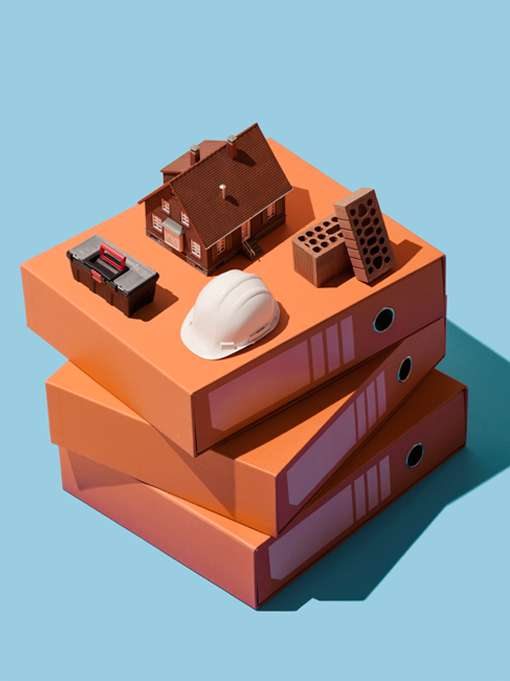 About our Company
Tirupati Balaji Insurance and Finance Services have Established in 05 Feb 2005. This Insurance and Finance service sector is mostly guided by Mr. Jawansing Batwada (Nayak) who had 28 years experience in Insurance and Finance Services. Not only his experience but also expertise in life as well as Insurance Sector helped us to give genuine service to client and also helped us to build the image in market. Indeed in short period of time we have proud to say that we are leading Advisory in Insurance and Financial Sector in all our India.
By this, Service, Trust, and Security are three pillars to stand of Tirupati Bajaji Insurance and Finance service.
Our Insurance and Finance services have been Identifying the Right need Our clients at right time. According to their Requirement. Our Accurate focus skill and knowledge have helped to give current and fast settlement Claims of clients and we always. Binding to fallow this.
Our Insurance service mainly reached at rural and tribal area. We give explanation about Insurance to people that how it is Important in life of men as well as after death. Our team is always Ready for clients. To provide best service to poor and Needy people and obtain bless of them is our real aim and Earning.
Vision and Mission
Our vision is to set the standard rate of excellence service among the various insurance provider. It is our best effort to make innovative, financially strong and exceeding customer expectation to this service. We shall attract and retain the best and satisfaction of client.
Tirupati Balaji Insurance & Finance Services. Offer Service, Health Insurance, all Vehicle Insurance, Life Insurance, Property Insurance, and other Vehicles Services Related as P.U.C, Tax, Fastag and Finance. Trust and Peace of mind of our Customers. We deliver innovation and excellence in various products. Leader, Agents, Employee and Customers are Satisfied with this Service. In short, we are going to dedicated in all "Beyond the expectations of Customer as well as other Leaders, Agents and Employees."